Moroccan Tours
We provide personal service, attention to details and friendly Berber hospitality
Where local expertise and flavor meet western service expectation and attention to detail
Experience Genuine Morocco
Visit The Lush Draa Valley
With Your Moroccan Experience professional team
Where local expertise and flavor meet western service expectation and attention to detail
Experience Genuine Morocco
Experience The Old Fishing Port of El Jadida
With Your Moroccan Experience professional team
Where local expertise and flavor meet western service expectation and attention to detail
Experience Genuine Morocco
The Amazing City Of Chefchaouen
With Your Moroccan Experience professional team
Where local expertise and flavor meet western service expectation and attention to detail
Experience Genuine Morocco
A Touareg Adventure In Jebel Beni
With Your Moroccan Experience professional team
Where local expertise and flavor meet western service expectation and attention to detail
Morocco Tours & Vacations by Your Moroccan Experience
With our expert guides, learn the history of Morocco's ancient cities, discover ornate monuments to religious devotion, relax on a sunny beach or savor one of the most diverse cuisines in the world. Morocco offers it all and more.
Morocco Tours & Vacations by Your Moroccan Experience
Travel back to a slower time with mint tea in cool courtyards and vibrant bazaars overflowing with handmade wares and aromatic tagines during you Moroccan experience. With a history stretching back nearly 10,000 years, Morocco has been crisscrossed by Roman legions, Berber caravans and Muslim scholars. The country's great cities – Marrakech, Tangier, Fez and Rabat – offer a delicate balance of ancient traditions and modern-day conveniences.
Morocco Tours & Vacations by Your Moroccan Experience
Your Moroccan Experience blends Morocco's rich culture with 21st-century comforts to reveal the country's heart and soul. Experience our signature insider-access moments on every Morocco journey, be they a sunset camel ride or a cooking class with a Moroccan chef. Lodging is also a delightful adventure, whether you overnight in the Sahara in an exclusive tented camp or stays in Morocco's most well-appointed and romantic riads (traditional courtyard houses).
Choose Your Moroccan Experience Tours
Click on the pictures below to view details of our tours.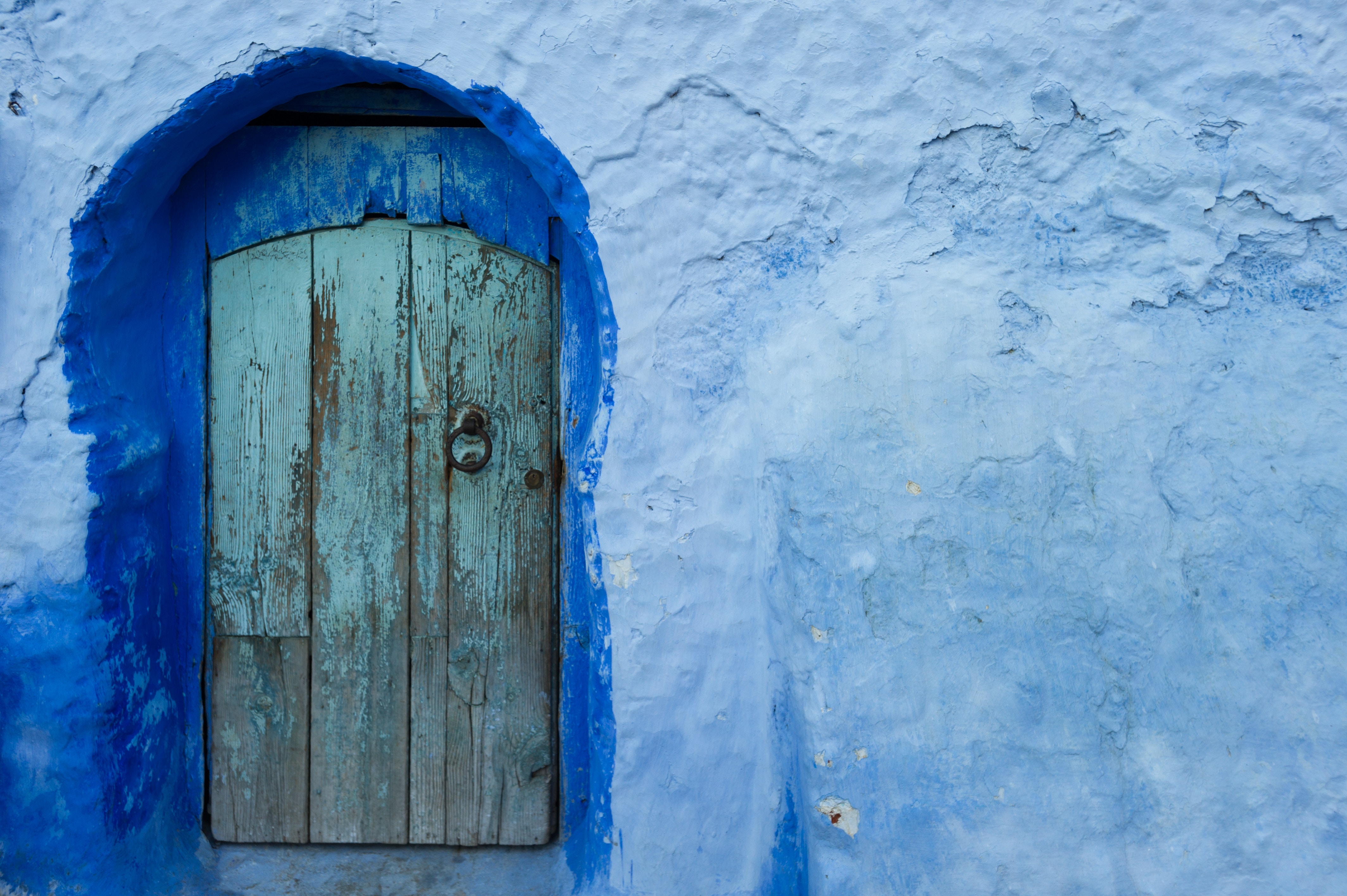 Northern Morocco Indigo Tour
Mountain, Valley & Gorges Tour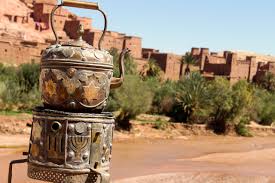 Authentic Jewish Heritage Tour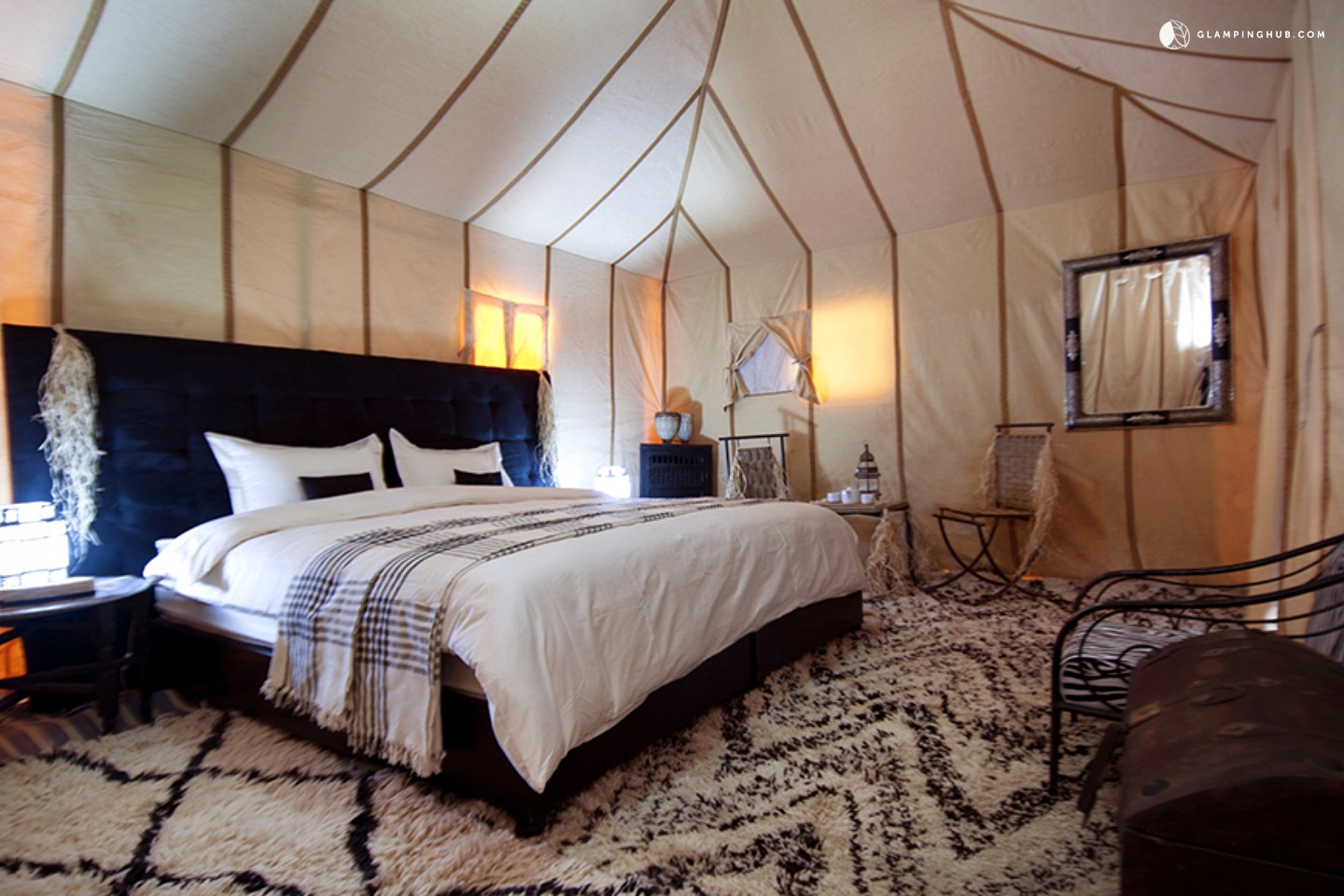 Cruising Sipping Glamping Tour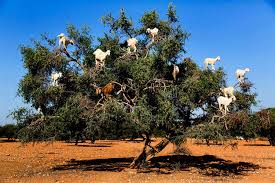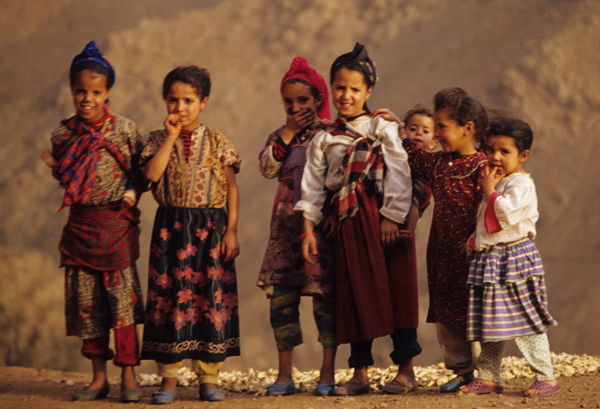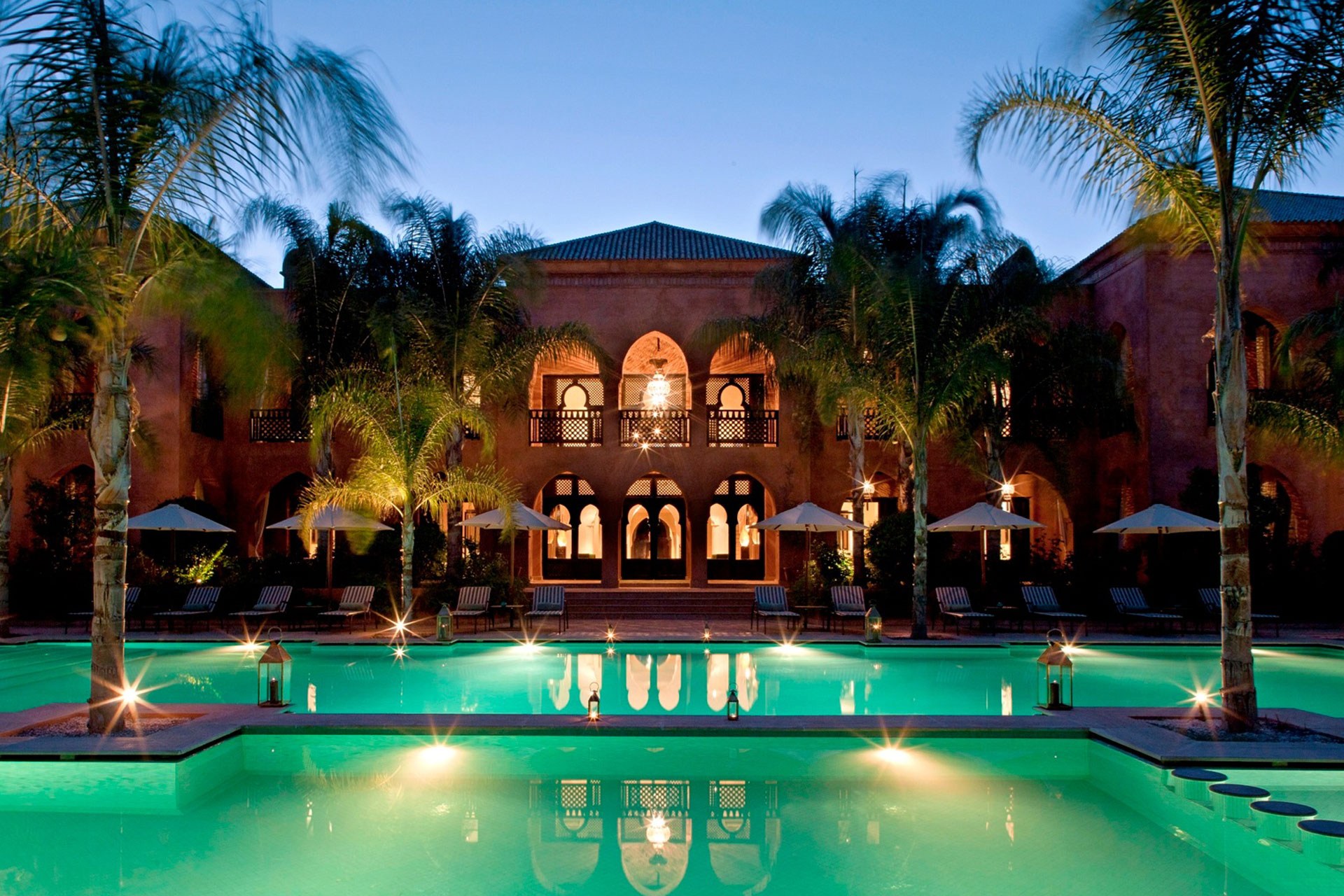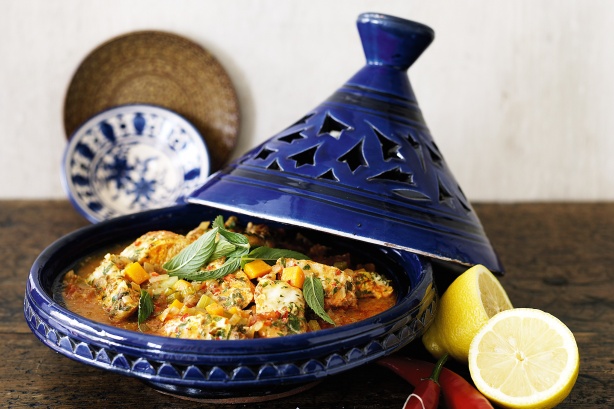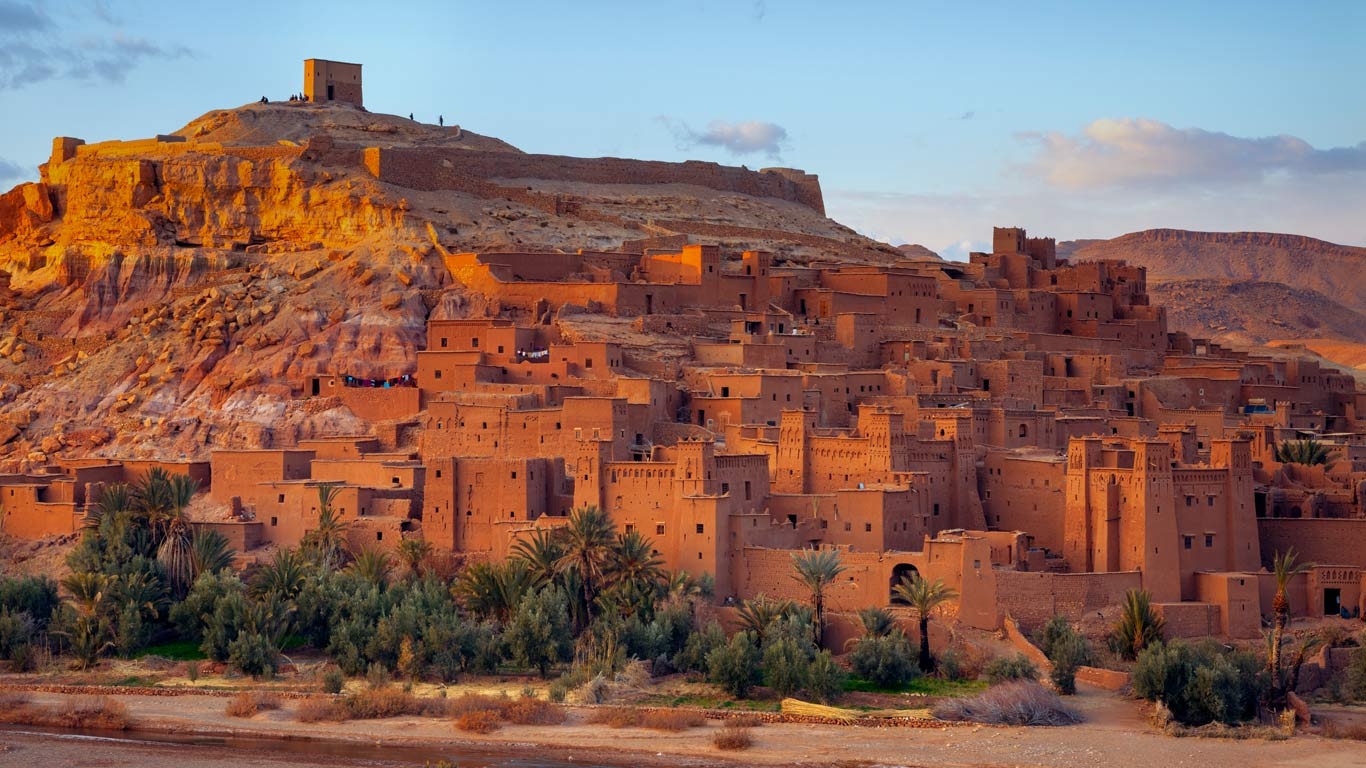 Oasis Kasbah & Dunes Tour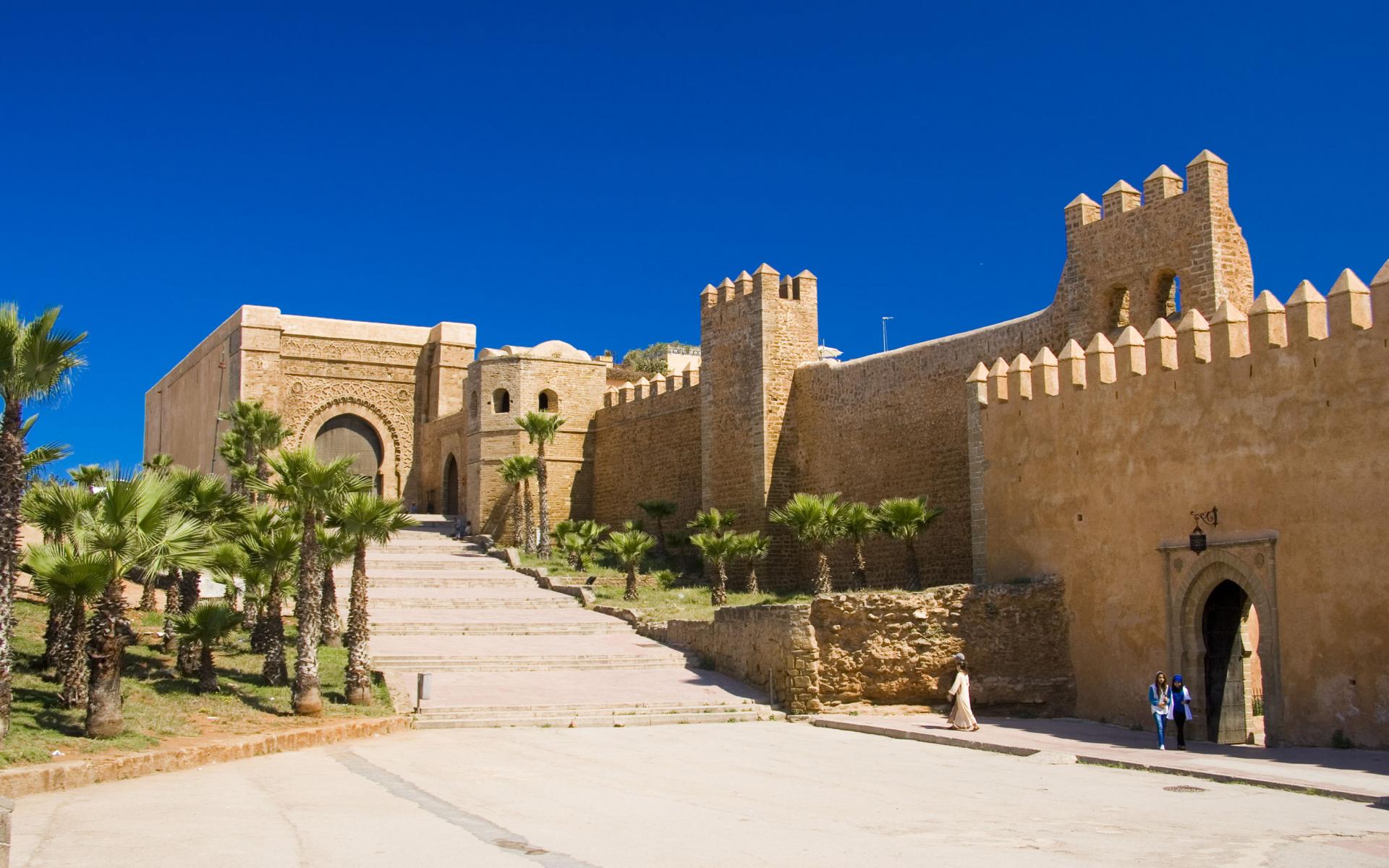 Planning Your Trip
We recommend that you begin by exploring our Plan Your Trip (Planning) page and commence your next holiday to Morocco with Your Moroccan Experience. In the alternative, contact us directly with your inquiries.
How To Plan Your Trip